BOM Northern Territory
NT in #September 2020: record heat and average rainfall. Find out more in our #NorthernTerritory monthly climate s… External link...


20 hours
Welcome to the #WetSeason Territorians! October 1st marks the first day of the wet season across northern Australia. External link...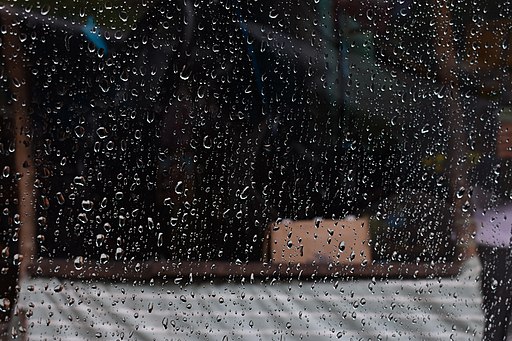 23 hours
Early build up rains have dropped much higher than average falls across #Darwin this month. As #LaNiña has formed i… External link...


6:00am - 30 Sep 2020
Did you catch the storm that came through southern #NT yesterday? #Stormtracks are visible here, shown as differen… External link...


2:41am - 30 Sep 2020
Severe thunderstorms across southern #NT have weakened but isolated thunderstorms will continue into the evening an… External link...


8:48am - 29 Sep 2020